This should bust the outrage meter on any caring, thinking, honest American in the country. The audacity takes the cake even for a Democrat Senator.
Here is a letter from Dianne Feinstein to DHS, regarding the death of an unaccompanied child who came here illegally. She incentivizes and sponsors this, and cartels too.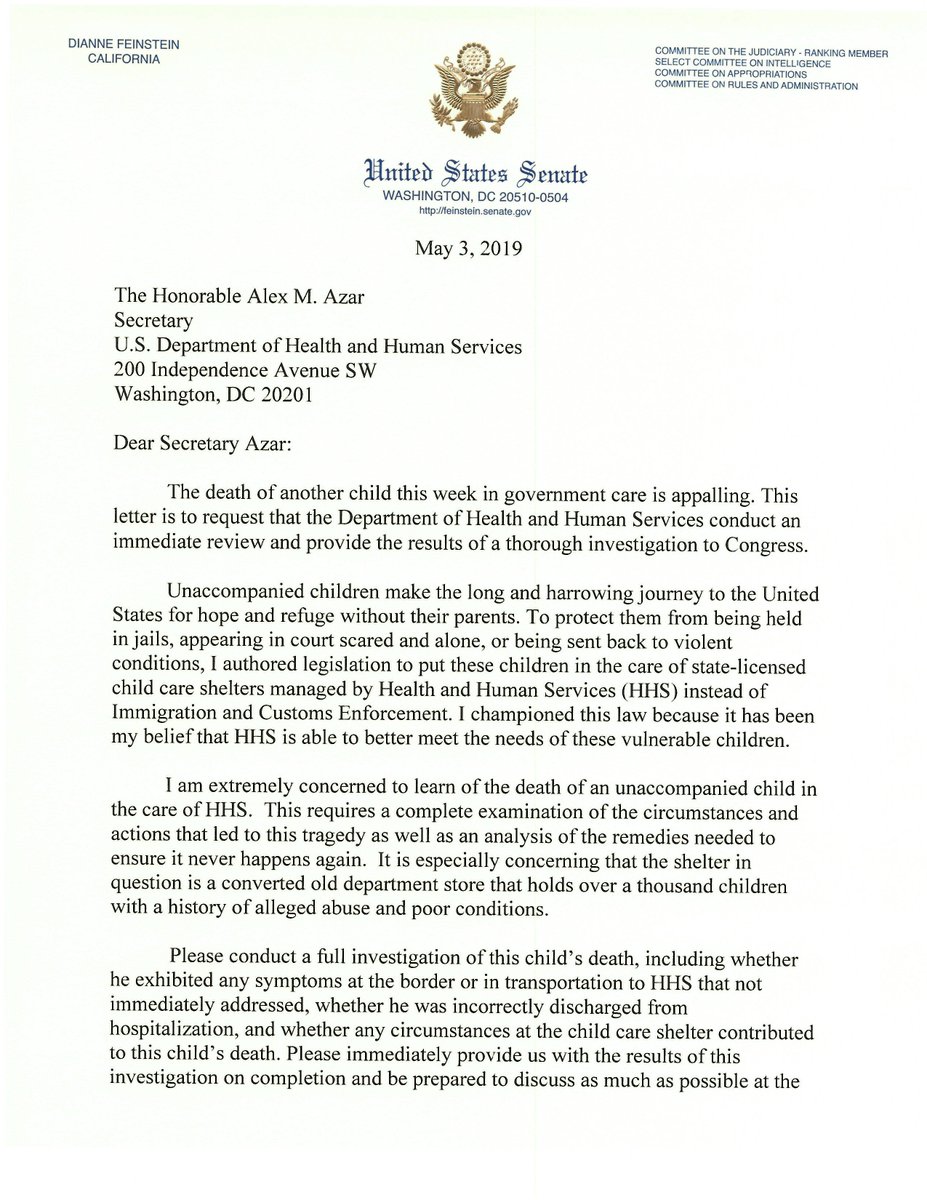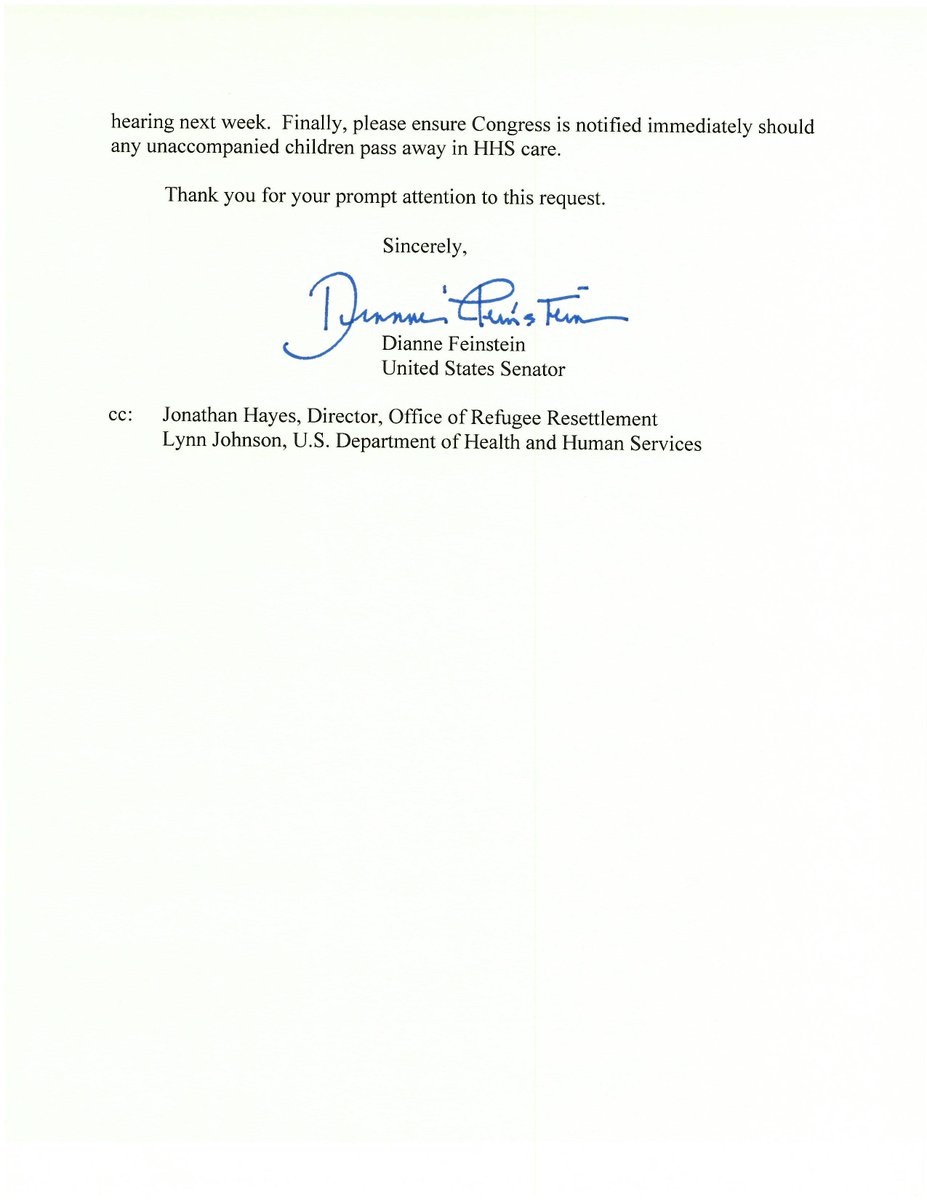 Maybe if you also cared about all the deaths and murders of innocent people in your own state — at the hands of illegals and sponsored by sanctuary cities — you might have some credibility on your concern. If only you cared about American citizens, too!
But lawless, borderless agendas are more important to you than the citizens of this country. Then you refuse to call it a crisis, along with the money for the wall.
What really concerns and scares me is what "dogma is living loudly" in you and your borderless caucus of lawlessness. Extremely concerned. That should frighten everyone with a working brain and ears to hear. You defy your oath and the Constitution.
How dare Dianne Feinstein object after pushing the Democrats' borderless agenda. Yet she will turn the hearing into an emotional bash-fest blaming honorable, caring DHS people.
Right Ring | Bullright