One of the strangest, and funniest, things I witnessed was Van Jones prosecuting Hillary Clinton's presidential campaign. Never mind that 8 months later, Dems never had a real autopsy over the death of Hillary's campaign.
He gave a speech in Chicago with just that subject on the docket.
The Hill — People's Summit in Chicago.
"The Hillary Clinton campaign did not spend their money on white workers, and they did not spend it on people of color. They spent it on themselves," Jones told a packed house at McCormick Place in Chicago. "They spent it on themselves, let's be honest."

"Let's be honest," Jones continued. "They took a billion dollars, a billion dollars, a billion dollars, and set it on fire, and called it a campaign!"

"That wasn't a campaign. That's not a campaign."

Jones continued, attacking the Clinton campaign's reliance on consultants and polling data that proved to be wrong.
It could be the case that she spent more money than anyone in history to not get elected.
Now, despite all the money flowing into the Georgia-6th District, once again their expensive scorched earth strategy ended in ashes, with Ossoff losing by 6 points.
It is not what pundits expected and it wasn't what Ossoff hoped. And he was beat by a woman…with a real vagina rather than a Planned Parenthoody imposter.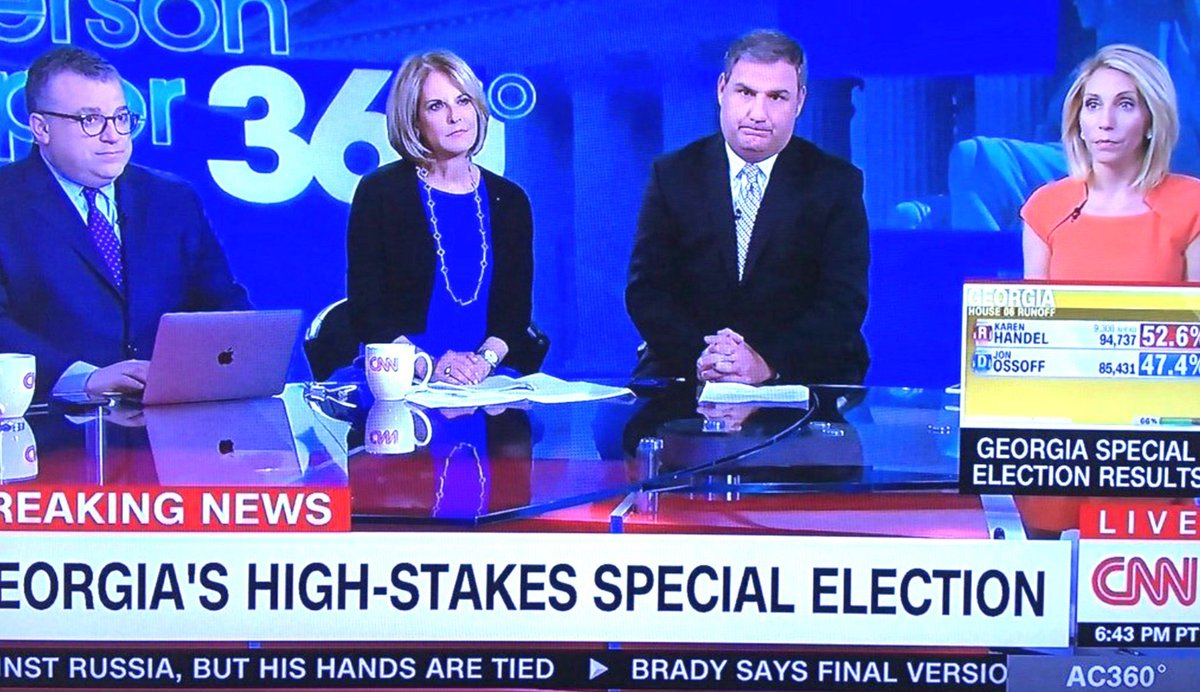 Elections have consequences, for sure….. they empty bank accounts. So while Republicans want to Drain the Swamp, the Democrats just want to drain bank accounts.